Massa casts doubt over Alonso's Aston Martin move
Felipe Massa believes Aston Martin has a lot to gain by signing his former team-mate Fernando Alonso, but not the other way around.
Sebastian Vettel announced prior to the Hungary race weekend that he would retire at the end of the 2022 campaign, freeing up a seat at the Aston Martin team from 2023.
And the wait to find out who would fill that vacancy did not go on for long at all. On the post-race Monday, Aston Martin announced that Alonso would make the move from Alpine to join them on a multi-year deal.
Aston Martin are a team with ambitions of title success in Formula 1, and are currently undergoing a continuous expansion of personnel, while a new factory and wind-tunnel are on the way.
Alonso clearly sees the potential in Aston Martin, but Massa, who was Alonso's Ferrari team-mate between 2010-13, is not sure that this move actually benefits both parties.
Aston Martin are gaining the services of a two-time World Champion with over 300 grand prix starts, and a driver who in 2022 is proving that he is still at the top of his game.
It is clear then why this partnership works for Aston Martin, but Massa asks what does it do exactly for Alonso?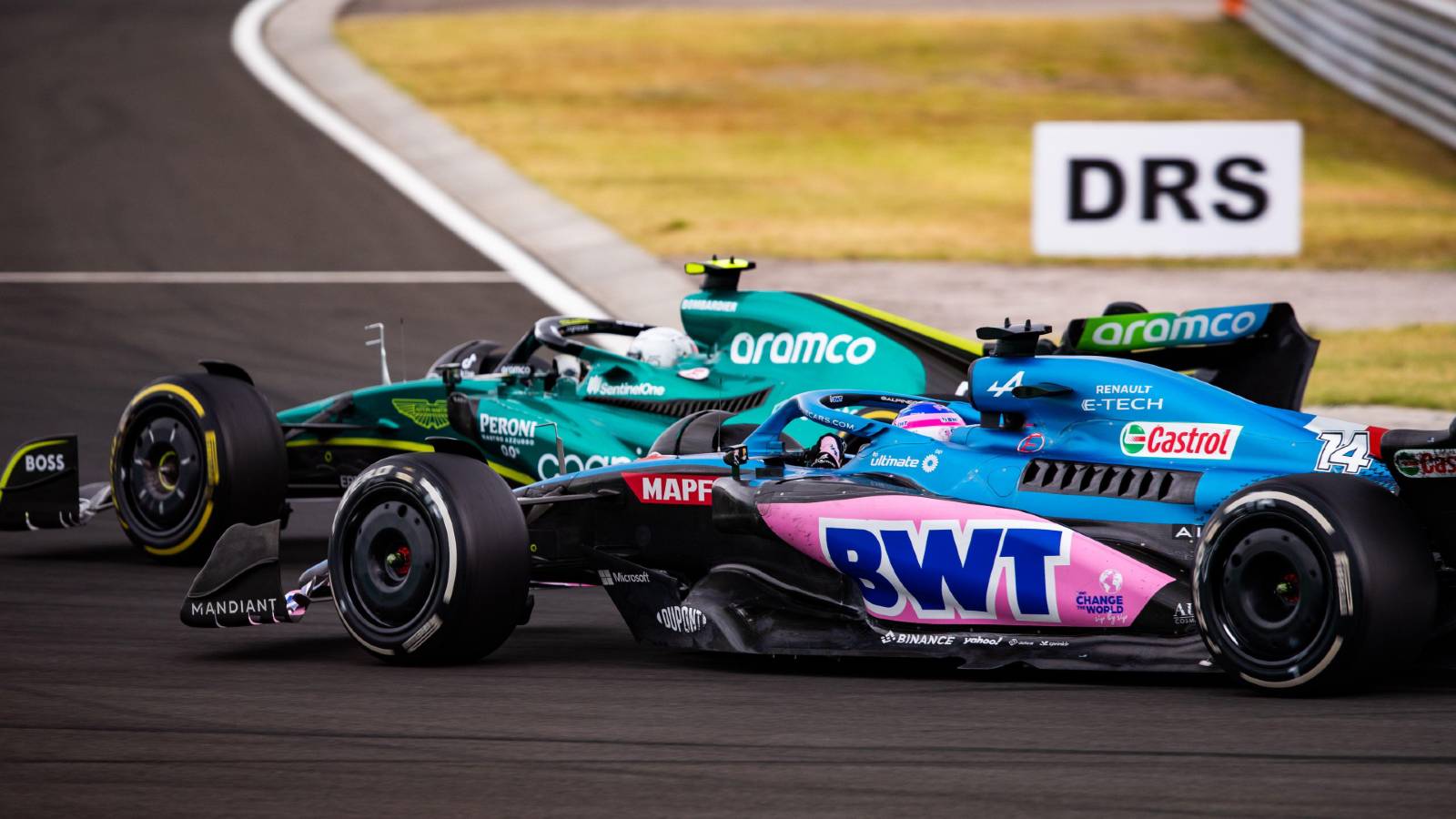 Speaking on Sky Sports F1's 'Any Driven Monday', Massa said: "I think first of all Fernando is an amazing driver, I had the chance to be team-mate with him [for] a long time in Ferrari. I learned a lot with him, so he is in my view, one of the best drivers in Formula 1.
"It was a little bit strange to hear the decision from him to sign with Aston Martin, to be honest, I think Aston Martin has a lot to gain with Fernando there, don't know if Fernando has a lot to gain by being there with Aston Martin in my view.
"The most important thing for Fernando is to have a competitive car in order to show what he is able to [do], but I don't think, if things stay the way it is now, Fernando fighting for tenth, eleventh, twelfth, thirteenth positions, this I don't think will be really interesting for him."
Indeed, since the Aston Martin name returned to Formula 1 in 2021, the team has scored only one podium finish.
They currently find themselves second-from-last in the 2022 Constructors' Championship with 20 points.